Losing weight and becoming active has proven to have immediate effects such as improved moods and increased energy levels. There is simply no way to exaggerate the difference that one feels after undergoing a process of sustainable weight loss. This is why more and more individuals are choosing to ditch the fad diets and gimmicky machines for weight loss trips and vacations with friends.
Talk to anyone that has ever tried losing weight alone and they will tell you that the process can be daunting, stressful and isolating. However, what most individuals have discovered is that the support that one receives through the process is vital for success to occur. As such, your chances of shedding pounds and keeping them off at an annual weight loss retreats are best when you surround yourself with social connections and vital support.
Your friends can share tips with you and you can exercise together. By attending an annual weight loss trip with friends, you can experience the journey with others and you can keep each other accountable. Here are some more benefits of attending annual trips with friends:
You will receive professional assistance
Exercise and weight loss is sort of an advanced science; what might work for one person may not necessarily work for someone else. Weight loss adventures typically gather a range of fitness and health professionals so that you can pick a program that will work best for each of your friends. Furthermore, most resorts offering weight loss trip packages employ experts on various subjects related to health, wellness and physical fitness making it easy for your team of friends to apply the knowledge when they get back home.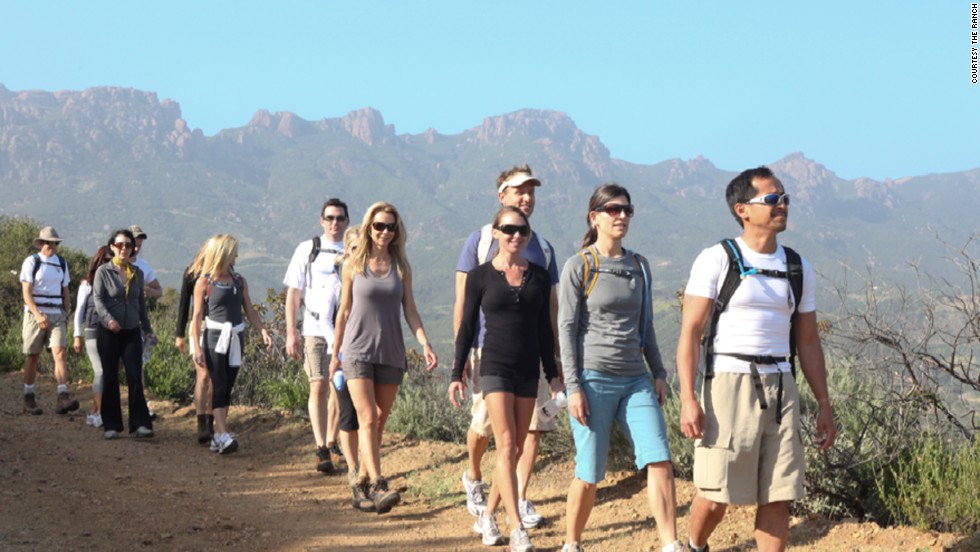 Learn the basics of a healthy diet
When you stay at a weight loss center with friends, you do not have to worry about food temptations. Such resorts offer plenty of healthy foods and they offer lessons on how to make your nutritious meals enjoyable so that you no longer feel tempted to indulge in unhealthy foods after you leave.
You will have a great time
Weight loss trips are a great way for friends to bond, share experiences and have an overall great time together. There are plenty of fun activities that are usually included in weight loss vacation packages including an array of games, dancing, hiking, and other lively exercises that demonstrate that it is possible to lose weight and burn those pesky calories by participating in fun activities. Since most activities tend to be competitive and team-oriented, you and your friends might even find an activity that you can make a hobby of when you arrive home.